Our Mission
With 25 companies taking part, the day gave the opportunity for both young women (aged 14 - 18) and businesses to collaborate, and for the City to inspire the young women by highlighting the key skills they need, and already have, for the future workforce.
"Really interesting and inspirational!"
On Tuesday 13th February, young women were shown that the doors to the City are open to them and that they can succeed in a sector that many would never have previously considered. With a fantastic Chair and four inspirational key note speakers, we know that perceptions have been changed.
The programme for the day is here.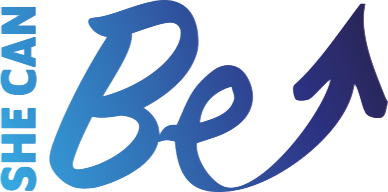 Key Learning
64%

64% of 17 - 21 year old females believe that employers prefer to employ men over women. (Girls' Attitude Survey 2016)

21%

The percentage of job vacancies due to skills shortages increased in financial services from 11% to 21% in just two years. (City of London Corporation)

400,000

The message from the day will reverberate around the UK and beyond, through social media and the Girlguiding's fantastic reach of 400,000 girls and young women across a range of backgrounds, opening a new pipeline of future talent and skills to the City and business.
She Can Be... occurred on Tuesday 13th February, but that was just the beginning.
Our participants came away with a better understanding of the pathways into City careers and the skills required, but we want them to share their knowledge. To keep the momentum going, why not download our pledge postcard and share your own? Pledges can be as simple, pragmatic, or conceptual, but all we ask is you commit to them and share on Twitter! Download below!