MQ Mental Health Research is the UK's leading mental health research charity.
Their vision is to create a world where mental illnesses are understood, effectively treated,
and eventually prevented. They do this through launching research across the translational spectrum, putting impact at the heart of all
they do.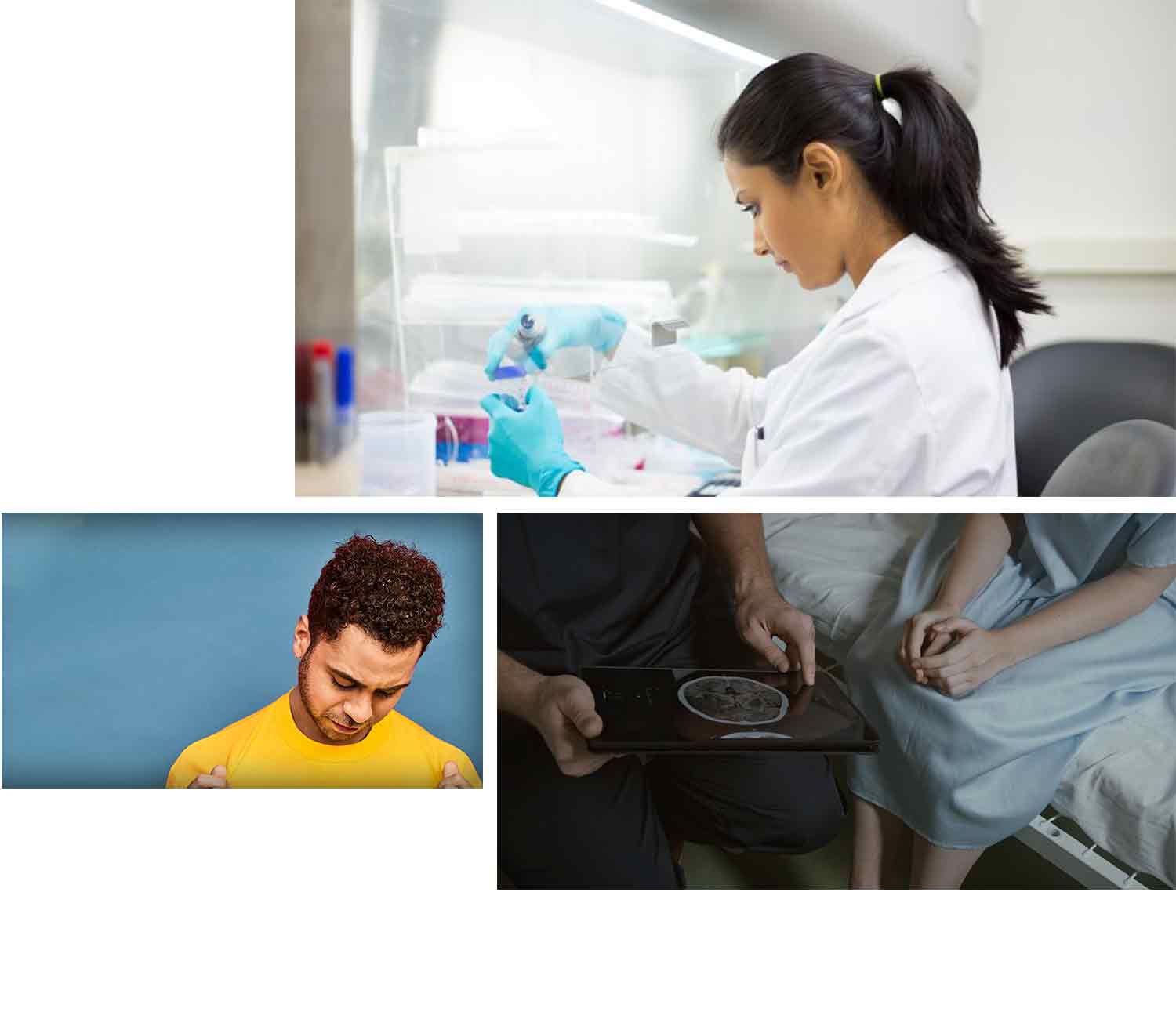 MQ Mental Health
Develop skills for life and work
1 in 4

1 in 4 people will be diagnosed with a mental illness this year, yet only 3.9% of funding goes towards prevention research.

£9


Only £9 is spent on research per year, for each person affected by mental illness. By comparison, £228 is spent on cancer research per person each year – or 25 times more.

£2.4bn


In the UK, mental ill-health is the leading cause of sickness absence, costing employers approximately £2.4 billion each year with 70 million workdays lost.
Our work
Supporting the most vulnerable in society
The Lord Mayor's Appeal will enable new research to investigate the impact of the cost of living crisis on the nation's mental health.
It will also help to develop new recommendations on how we can support the most vulnerable in society. Following from our research priorities that highlight suicide prevention and mental health inequalities, we plan to use evidence to ensure that poor mental health resulting from the cost of living crisis receives a supportive response from the UK and the City.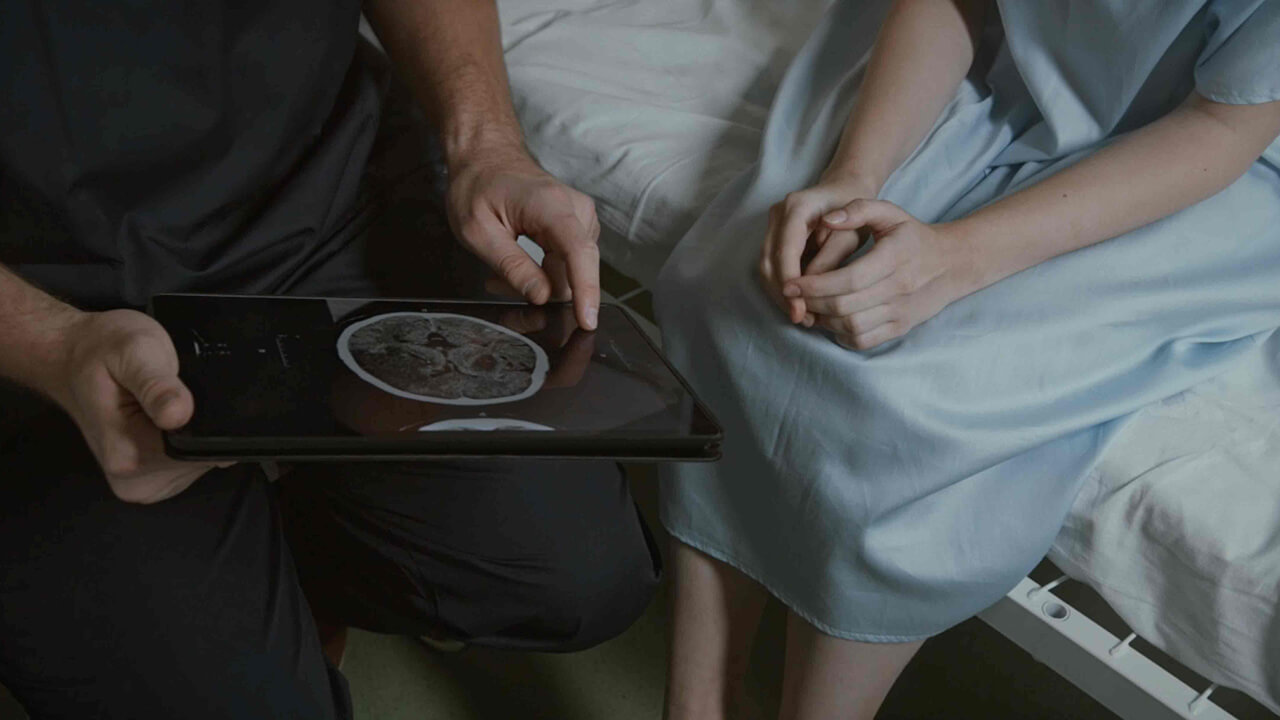 MQ Mental Health Research: CEO Lea Milligan talks mental health
MQ Mental Health
Making an impact
£23M

Since 2013, MQ has invested over £23 million into more than 40 research projects across the world.

£34.3M

Our studies have gone on to leverage a further £34.3 million of investment to take their findings to the next stage.

90%

MQ's research leads to new discoveries with just some examples being an intervention for frontline healthcare workers with a 90% recovery rate as well as guidelines developed for all schools in England and Wales on bullying and mental health
Get Involved
With your support, we can make an unprecedented change to help one million people thrive.