Foreword
Introduction from the Lord Mayor
The Lord Mayor's Appeal's strategic aim is to create A Better City for All that is inclusive, healthy, skilled and fair. We deliver an impact in the City that transforms lives. During 2022, in addition to funds raised for its partner charities, The Appeal's thought leadership initiatives Power of Inclusion, This is Me, We Can Be and City Giving Day have continued to offer excellent learning, development and engagement opportunities for employees across the Square Mile.
Looking forward to 2023 The Lord Mayor's Appeal now renews its rolling programme of support for charities. From November 2022 the Appeal will finish its partnership with one charity and start with another at the beginning of each Mayoral year. Three charities will be supported in every year and each charity will be supported for a period of three years, ensuring that there is significant impact from both the funding and the collaboration.
The Appeal has just come to the end of its partnership with the three amazing charities, Place2Be, OnSide and Samaritans who, due to Covid, had their support extended to five years. We are delighted to share the impact of that support in this report, alongside what has been achieved by our two other 2022 partner charities The Duke of Edinburgh's Award and National Numeracy.
The Trustees and I are extremely grateful for all the support we have received from corporate partners, livery companies and individuals which has enabled us to deliver significant financial benefit to our five exceptional charities. We all look forward to continuing to work towards a City that is more inclusive, healthy, skilled and fair.
Alderman Nicholas Lyons
The Rt Hon The Lord Mayor of the City of London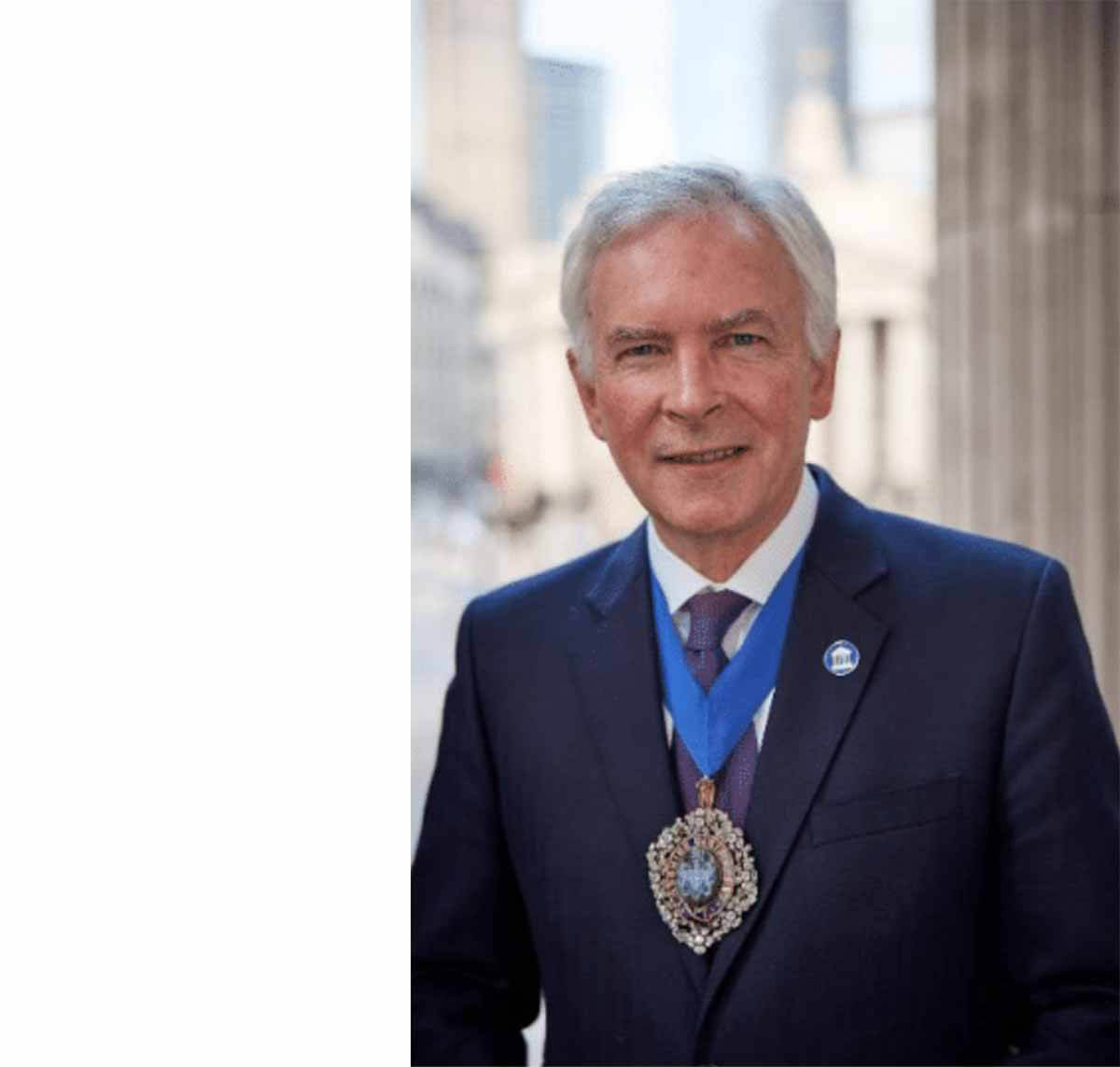 "It has been a privilege to be part of creating A Better City for All over the past years and to support our excellent charity partners.
The work that Place2Be, OnSide and Samaritans have done over the past five years has both been impactful and motivating. We are also delighted to see that collaboration has been a key to success. We wish all three charities well for the future and have no doubt that paths will continue to cross.
The Duke of Edinburgh's Award's work with young people has been transformational for many, offering them the skills and the confidence to take them further in both their lives and employment. National Numeracy works to improve employability and financial inclusion by supporting thousands of Londoners to build confidence, skills and positive attitudes to basic numeracy. We look forward to continuing to work with these two charities in 2023."
Alderman Vincent Keaveny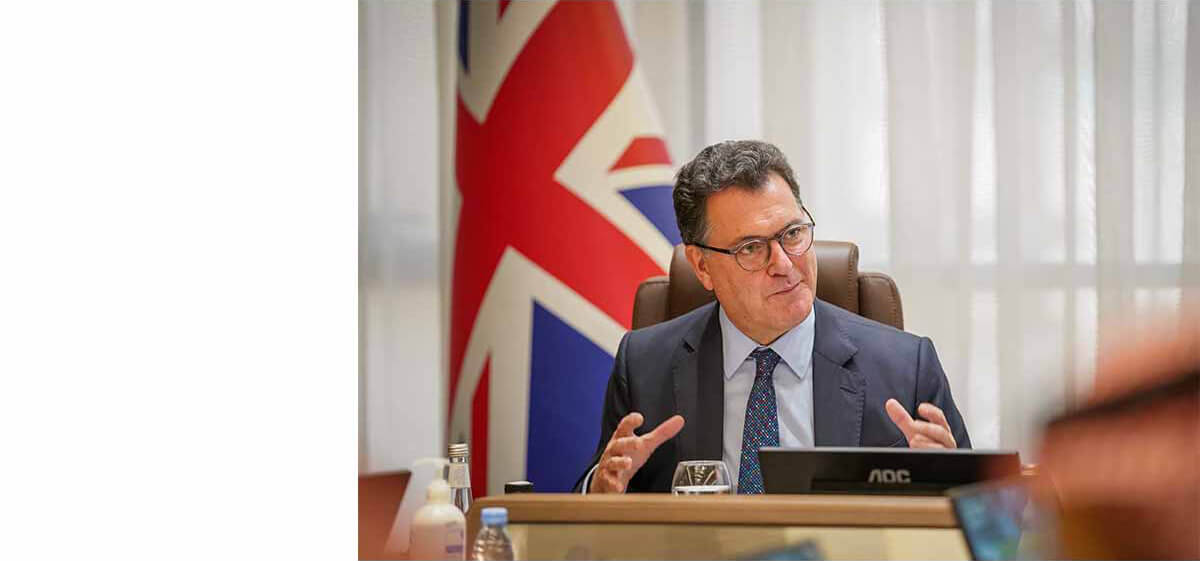 "We are delighted to be welcoming MQ Mental Health Research as our new charity partner and look forward to working with them for the next three years alongside our other two charity partners.
MQ Mental Health Research is the only UK charity that exclusively invests in mental health research. Their vision is for a world where mental health conditions are understood, effectively treated and, one day, prevented.
With The Lord Mayor's Appeal funding they will build a research project around the emerging cost of living crisis and how we can combat its impact on mental health."
Alderman Michael Mainelli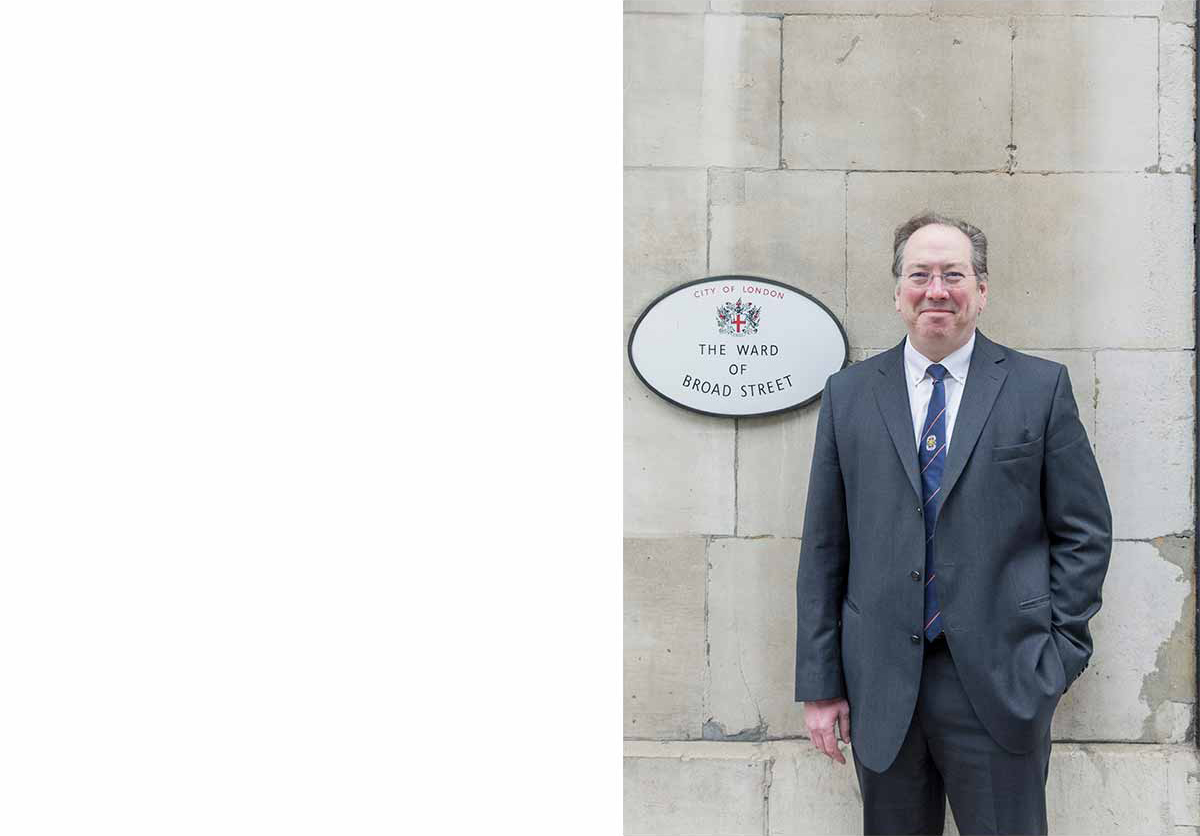 Our charity partners
Click each card to find out more about the great causes you help to make a reality.
Get Involved
With your support, we can make an unprecedented change to help one million people thrive.