Committed to building the nation's number confidence and skills
Low numeracy is holding 3.5 million Londoners back from fulfilling their potential, by increasing vulnerability to unemployment, debt, fraud and financial exclusion.
The Lord Mayor's Appeal will be supporting a new campaign with National Numeracy 'Every Londoner Counts' throughout 2022 and beyond. This initiative will improve employability and financial inclusion, by supporting thousands of Londoners in greatest need to build confidence, skills, and positive attitudes to basic numeracy through a network of 500 newly trained Numeracy Champions.
National Numeracy: The impact of our work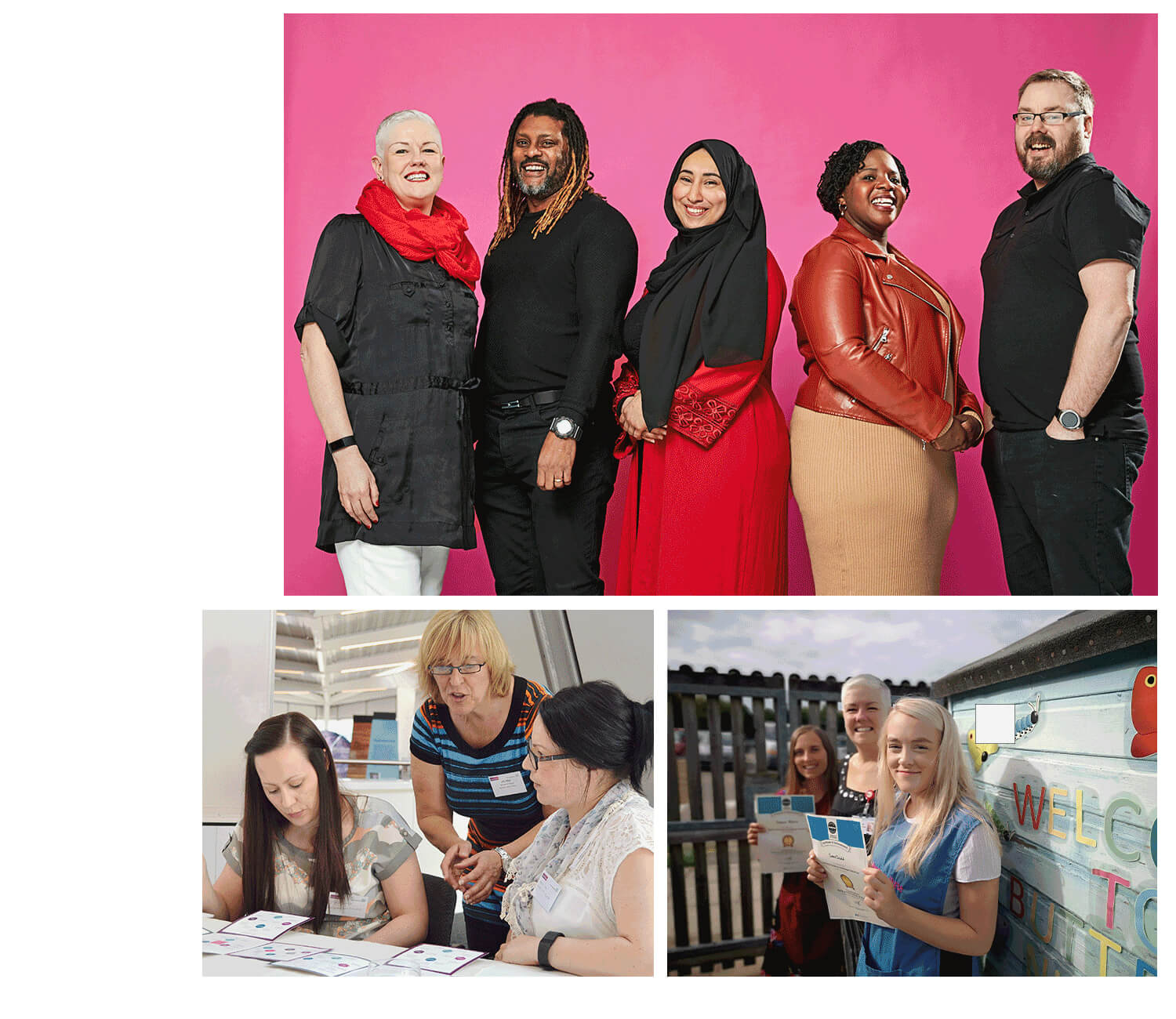 National Numeracy
Develop skills for life and work
552

552 Londoners said they feel better prepared to get into or on at work, or to better manage their finances.

3,446

From January to August 2022, 3,466 Londoners completed the National Numeracy Challenge or attended one of the National Numeracy workshops.

1,226

1,226 individuals from the London area have improved their numeracy since engaging with our resources and workshops.
Our work
Every Londoner Counts
The joint effort of The Lord Mayor's Appeal and National Numeracy will help Londoners gain the crucial number skills they need to thrive.
Get Involved
With your support, we can make an unprecedented change to help one million people thrive.