Empowering young people to reach their potential.
OnSide believe that all young people need is a chance to discover what they've got and where it could take them. Potential is everywhere. But while some young people get every opportunity to explore theirs, others don't.
OnSide is a national charity that fund, build, launch and support a national network of state-of-the-art, multimillion-pound Youth Zones in the UK's most economically disadvantaged areas.
OnSide: The impact of our work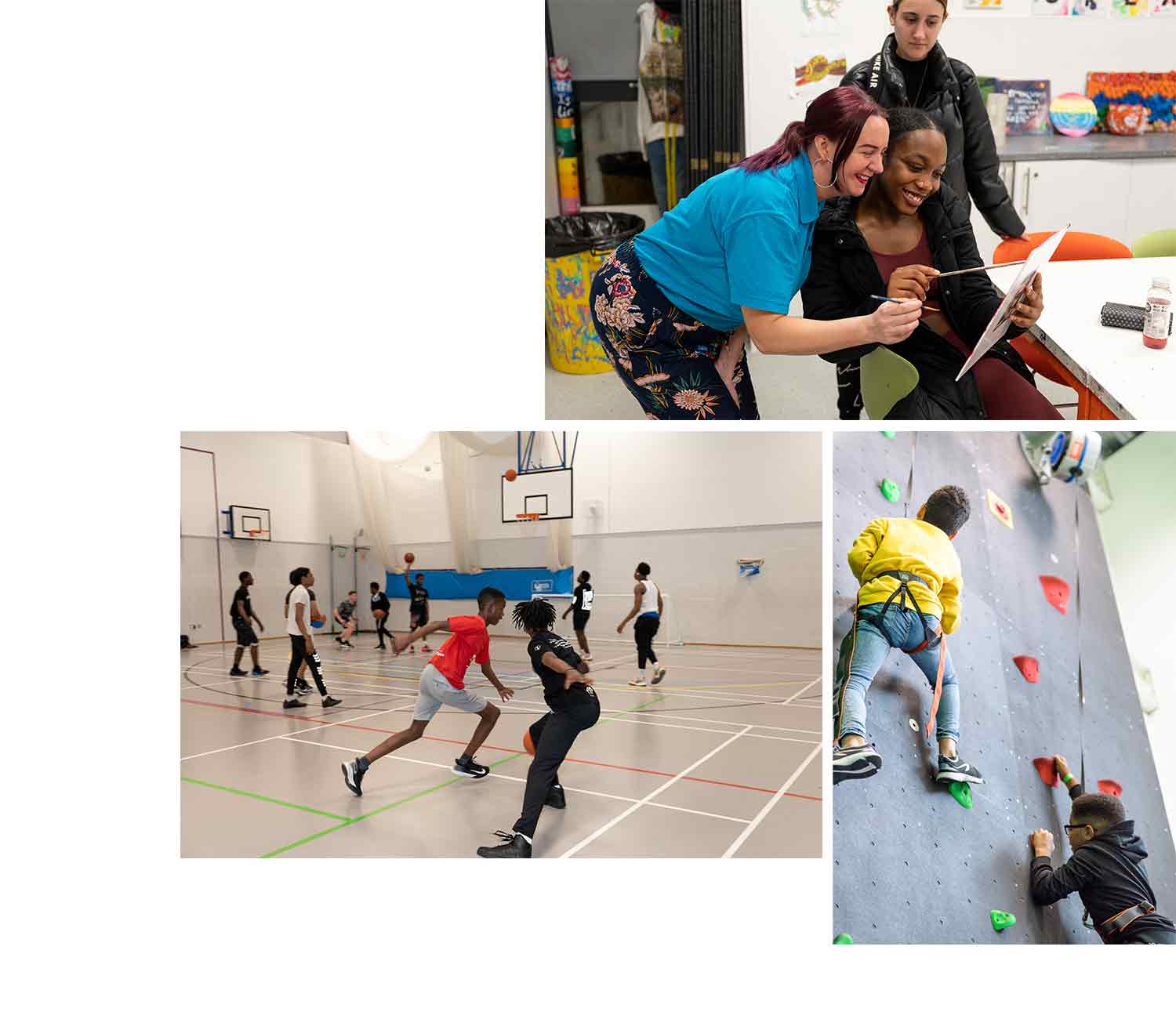 OnSide Youth Zones
Inspiring places to go
81%

81 London Youth Zone staff members have benefitted from the OnSide Talent Academy.

1,300

London's three Youth Zones had over 130,000 engagements with young people.

XX%

TBC
How does it work?
Our Work
Keeping London's
Youth Zones open.
Over the last year, The Lord Mayor's Appeal has supported OnSide in a number of ways - from funding its upcoming London Youth Zones and WEST in Hammersmith and Fulham, to supporting programmes from OnSide's 'Talent Academy' which provides training and development opportunities for youth workers from the charity's Youth Zones. It also recognises and develops outstanding performers and ensures all employees can contribute by providing development opportunities that benefit OnSide, individual Youth Zones and the whole Network.
"The support from the Lord Mayor's Appeal has continued to be of vital importance to OnSide. Over the years it has been pivotal in the development of our new London Youth Zone and we are delighted it has continued to do that in Hammersmith and Fulham.
It has also enabled us to develop and train the incredible youth workers we have recruited in the capital, enabling them to expand their knowledge and progress their career in this vital profession."
Kathryn Morley
CEO, OnSide
"Since coming here, my whole life has changed, and the way I see things is very different. All the staff at my OnSide Youth Zone are so supportive, I have never had anything like this in my life. It's really good that in one place you can have so many opportunities and activities. You can come to just chill out and you then get the support and physical activities."
Ines Lopes, 15
Unitas Youth Zone (Barnet)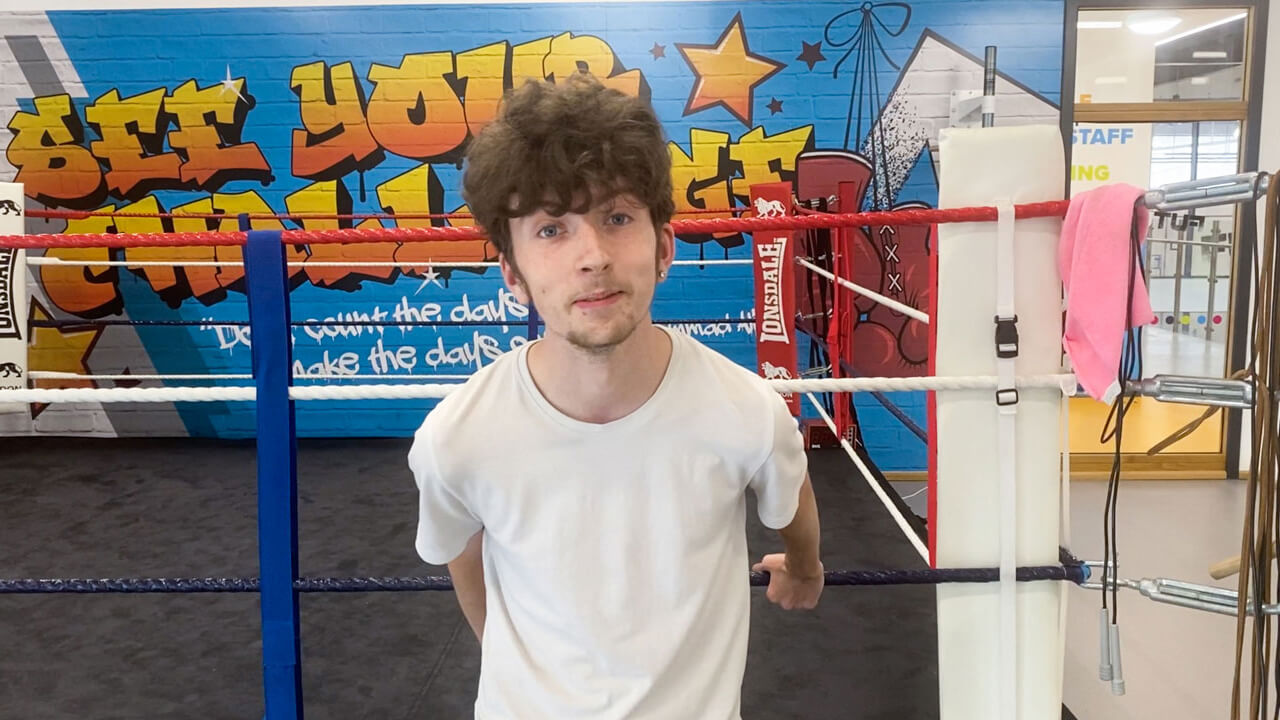 Onside: Archie's story (Future Youth Zone, Barking and Dagenham)
Get Involved
With your support, we can make an unprecedented change to help one million people thrive.