We have partnered with three organisations who are leading experts in addressing social issues to deliver ground breaking programmes which will not only change, but also save people's lives: Place2Be, OnSide Youth Zones and Samaritans.
One life lost is one too many.
Every day in the UK, 16 people die by suicide and every 6 seconds someone in crisis contacts Samaritans for help.
With calls to Samaritans helpline increasing by almost 40,000 per month over the last year, and workplace stress and anxiety on the rise, the need to understand and support good emotional health in everyone is greater than ever before.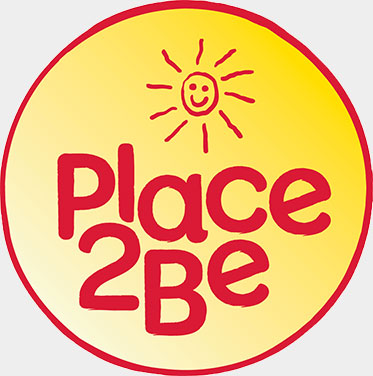 Making a lifetime of difference to children
Every day thousands of children face bullying, abuse, bereavement, family crisis, domestic violence, neglect and trauma. Despite this, only 6% of the annual mental health budget is spent on Children's Mental Health Services.
Place2Be will deliver a transformational mental health programme to provide 180 schools in London access to emotional support so that children will grow up with prospects not problems.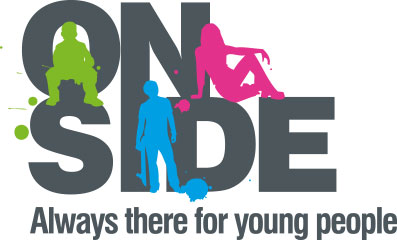 Somewhere to go, something to do,
someone to talk to.
OnSide Youth Zones are a game-changer for young Londoners; with five new state of the art Youth Zones purpose-built in London to transform communities in areas of high deprivation, they will get young people off the streets and out of their bedrooms.
Our partnership will change thousands of lives each year, creating a brighter future for young Londoners in boroughs of Barking & Dagenham, Barnet, Croydon, Hammersmith & Fulham and Haringey in a Better City for All.
Will you
help?
With your support, we can make an unprecedented change to help one million people thrive. Your donation will make a lifetime of difference to children with Place2Be, create somewhere to go, something to do and someone to talk to for teenagers with OnSide Youth Zones, and create more supportive workplaces, families and communities to save lives with Samaritans.