I am delighted to continue to work with my colleagues Aldermen William Russell and Charles Bowman to have a transformational impact on people's lives
Bringing together businesses, employees, neighbouring communities, and charities to find solutions to some of London's most pressing societal issues.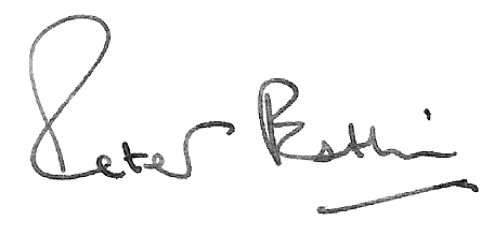 Alderman Peter Estlin
The Rt Hon The Lord Mayor
of the City of London
We would not be able to achieve our aims without you and in particular our Corporate Partners.

As I can say from experience the convening power of the Lord Mayor is impressive and linked with the collaboration and backing of City businesses and the skill of our charity partners it will enable us to continue to achieve our common ambition to help one million people thrive and create A Better City for All.

Charles Bowman
Alderman and Former Lord Mayor
We are very proud to have been working alongside our three special partners

to deliver change in creating an Inclusive, Healthy, Skilled and Fair City. Place2Be have launched their Mental Health Champions programme in schools, OnSide Youth Zones will be opening their doors at three sites early next year, and Samaritans Wellbeing in the City has been launched and is successfully rolling out in companies.

William Russell
Senior Alderman Below the Chair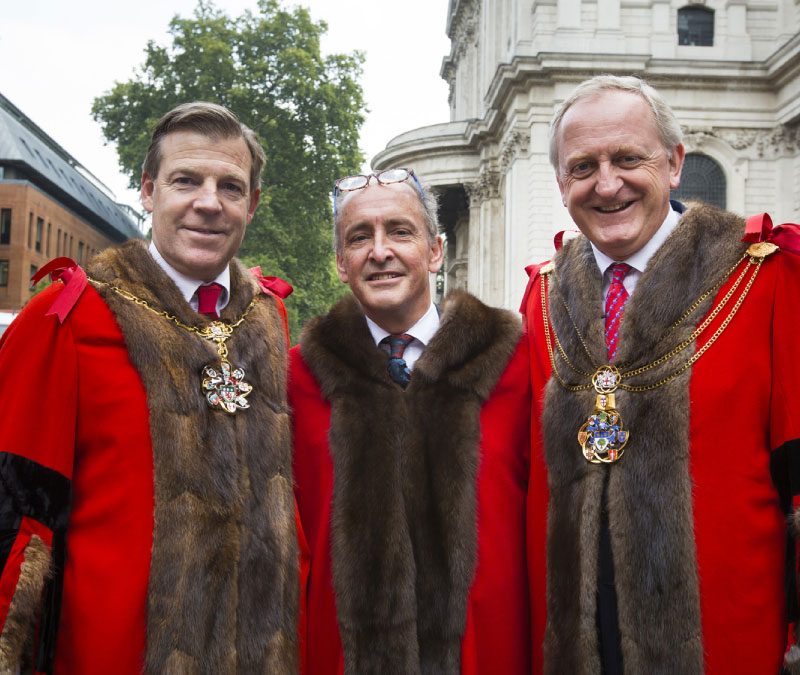 Get
Involved

With your support, we can make an unprecedented change to help one million people thrive.

Your donation will make a lifetime of difference

Our Initiatives We offer four exciting leadership programmes to change workplace cultures, the impact of which we are building on year on year.