Obstacles to
progression
London is a place of big dreams and abundant opportunities. But many groups of people face significant barriers in getting a job in a city business, and those who do face obstacles to their career progression and general wellbeing.
For those recruited, non-inclusive working practices may disadvantage women, people from ethnic minorities, people with a disability, those who identify as LGBTQ+ and people from lower socio-economic backgrounds.
The issue in numbers

82%

Gender pay gap reporting showed that women are underrepresented in top-paid jobs in 82% of companies

The issue in numbers

35%

35% of LGBT staff have hidden that they are LGBT at work for fear of discrimination.

The issue in numbers

4x

Children from better-off families are 4x more likely to be in high income groups in adulthood than children from disadvantaged backgrounds (even when less able).

The issue in numbers

2x

Unemployment of BAME British adults is almost double that of white British adults.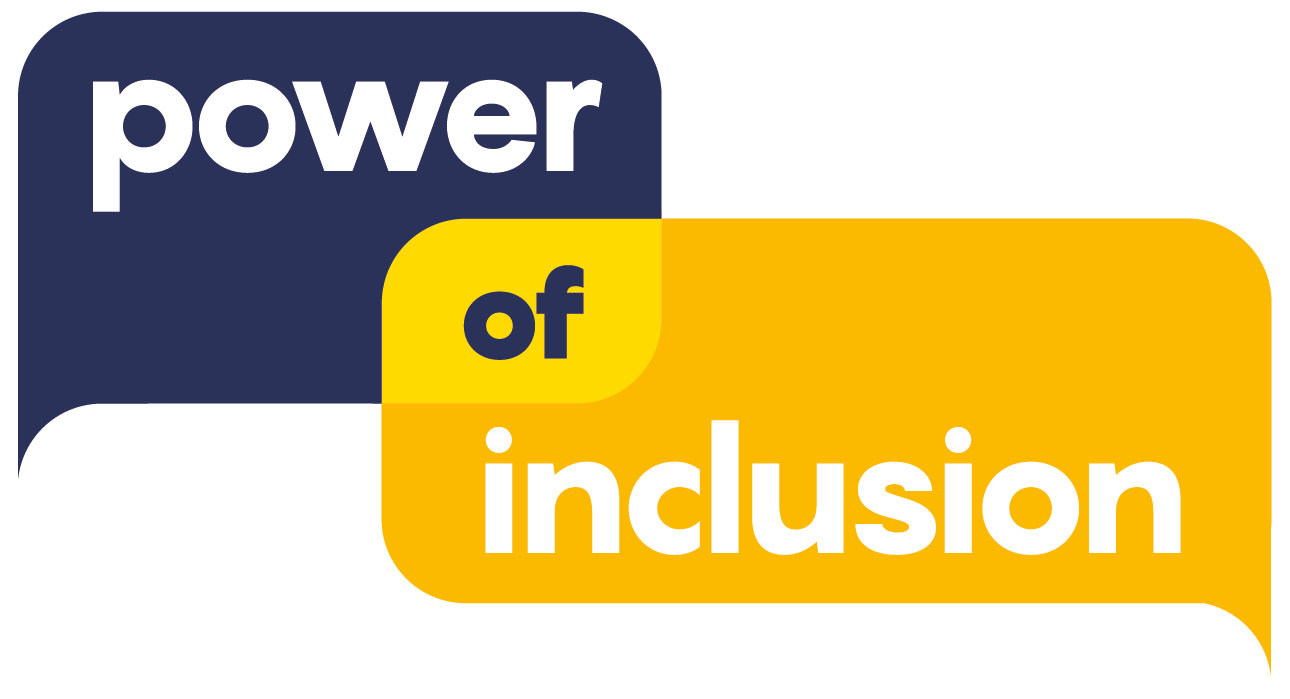 Creating inclusive cultures
The City has made good progress over the last few years, with significant support and drive from senior leaders who recognise that organisations which adopt a culture of inclusion reap commercial rewards and contribute to more inclusive society. However more remains to be done.
Our Senior Leadership Forums are a space to learn from D&I experts about cutting edge advances in the field, to discuss with peers how these initiatives can be implemented throughout The City, and to help roll these new ideas out within The City.
New ideas. Best practice.

Discover more about our
Power of Inclusion Breakfasts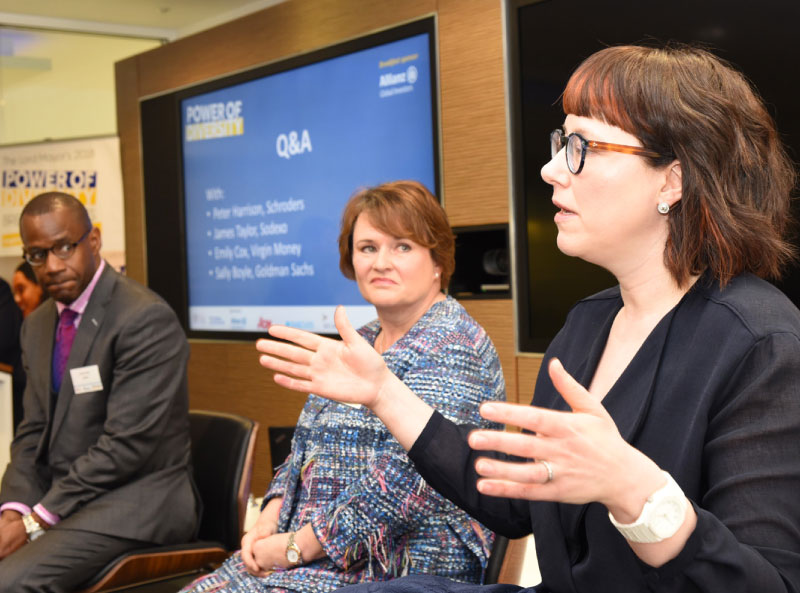 Leah's Story
Four years ago, it looked likely that Leah would be leaving school with no qualifications. She grew up on a council estate in Bermondsey where drug use was the norm.
Leah saw first-hand how directionless young people felt in her area, without having anywhere to discover what their talents might be and explore their potential.
Making inroads
We're making progress.
20,000 OnSide are supporting 20,000 young Londoners 7 days a week, 52 weeks a year
30%-77% Once a Youth Zone opens we know that: anti-social behaviour around Youth Zones drops from between 30% - 77%
72% 72% of young members report better marks in school
A place to go and
people to speak to
Through having a place to go and people to speak to at OnSide Youth Zones, she has grown in confidence, become skilled and is on a path to a bright future. Leah has also begun an internship as a Youth Engagement Worker, meeting other young Londoners and helping them transform their lives as she has.
Having been part of the Ambassadors for London group now since she was 15, which is integral to OnSide's work in London, Leah has been able to help the charity develop a greater understanding of the needs of young people and represent them at promotional events, speaking to business leaders, policy makers and other young people about what Youth Zones will bring to London.
It's the opportunity for young people to go somewhere and express themselves and find their true potential
Will you help?

Create somewhere to go, something to do and someone to talk to for teenagers with OnSide Youth Zones
Get
Involved

With your support, we can make an unprecedented change to help one million people thrive.

Your donation will make a lifetime of difference

Power of Inclusion Inclusive workplaces are more productive, more commercially successful, have a better understanding of their customers, and have a happier more engaged workforce.