8 April
A year on from The Duke of Edinburgh's death, the Award he founded is a remarkable living legacy
With the support of The Lord Mayor's Appeal, The Duke of Edinburgh's Award (DofE) aims to give 10,000 young people in London opportunities to develop confidence and self-belief.
A year has passed since the death of His Royal Highness, The Duke of Edinburgh, the patron and founder of The Duke of Edinburgh's Award.
The Duke founded the DofE in 1956, and over 66 years it has benefitted millions of young people across London and beyond. Young people taking part in DofE learn new skills, volunteer in their communities and conquer challenging expeditions. The DofE helps participants build confidence and self-belief. It can change the course of their entire life.
Doyin's story
Doyin Sonibare, a Gold Award holder from London, attributes her DofE experience with giving her new skills that helped her break into the world of work and achieve success. Last week, she gave a tribute to the Duke at the Service of Thanksgiving for his life, one of ten recent Gold Award holders to represent the DofE at the event. In her address, Doyin shared how achieving her DofE helped her get her first job aged 18 and supported her to get where she is now – completing a PhD in vital sickle cell research.
"DofE has really impacted my life." She told us on a previous occasion. "My expedition taught me resilience. It was in the Lake District and I remember thinking of that saying, 'it may be hard to walk up a mountain but when you get to the top the view is amazing.' Any time I struggle with anything I remind myself that I did the expedition, I walked up a mountain with a heavy rucksack, I made it and I can literally do anything I put my mind to."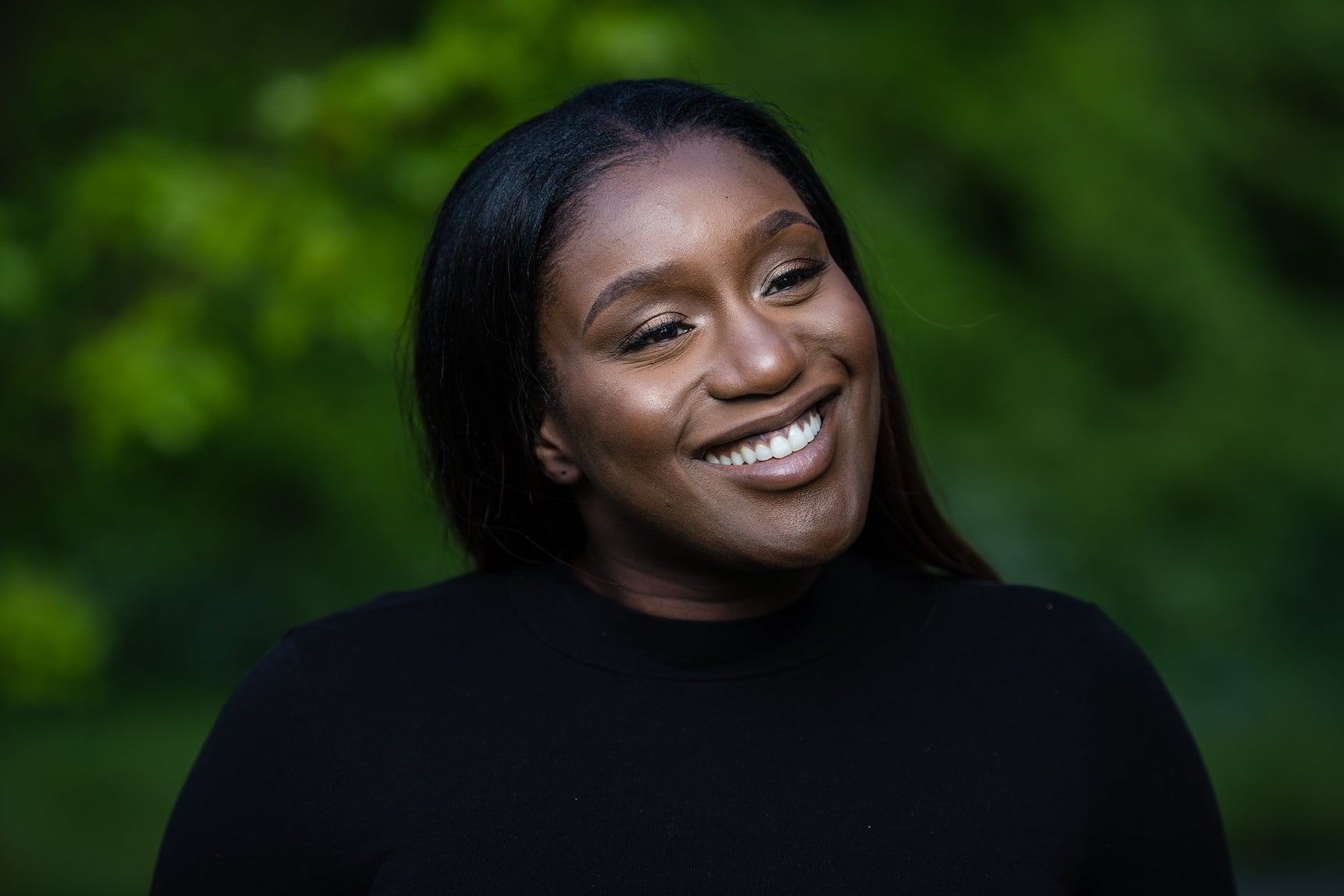 (Photo credit The Duke of Edinburgh's Awards)
The Duke's legacy is more important than ever
Over the course of his almost 100 years, His Royal Highness saw London undergo massive change. In 2022, London and its young people face many opportunities and challenges– be it rebuilding from the pandemic, tackling mental health stigma or ensuring all young people get the opportunities they deserve, no matter their background.
With all of this ahead of us, we need every young Londoner to have access to experiences that help them tap into their limitless potential. To learn that they can achieve anything, and solve any problem they set their mind to.
Reaching more young people with The Lord Mayor's Appeal
The Duke of Edinburgh's Award is currently one of the Lord Mayor's Appeal's five partner charities, and their support is helping DofE to provide life-changing experiences to London's young people, with a focus on those who face financial hardship and other barriers to participation. Through our partnership with the Appeal, our ambition is to help a total of 10,000 young people in London build self-belief through DofE. Armed with the tools and skills DofE can provide, just imagine what those 10,000 young people will achieve for London.
On this first anniversary of The Duke's passing, his living legacy is more important and powerful than ever, and we're particularly proud to be reaching more young people in London with the support of The Lord Mayor's Appeal.
(Photo credit The Duke of Edinburgh's Awards)
About the DofE
Every year, the DofE inspires hundreds of thousands of young people – from all walks of life – to develop skills, resilience and self-belief. We help them take on their own challenges, follow their passions, make a difference to their communities and discover talents they never knew they had. Hundreds of thousands of young people work towards their DofE Award every year.
DofE is open to any young person aged 14-24. Each young person builds their own DofE programme – picking their own activities and choosing which cause to volunteer for – in order to achieve a Bronze, Silver or Gold DofE Award. The DofE is run in schools, youth clubs, hospitals, fostering agencies, prisons, sports clubs and more, all over the UK. Find out more at DofE.org.