The Challenge
A new report by the institute for Public Policy Research has a warning on the UK skills shortage for business leaders and politicians.
The UK's skills system is in urgent need of reform, and the workforce needs to be prepared for the challenges of Brexit, the impact of automation on the labour market, and the continued impact of globalisation.
Specifically, there is a serious shortage of digital skills required by employers in the workplace today.
Key Learning
£63bn

The skills gap currently costs the UK economy around £63bn per year in lost income (Mohini Rao, Accenture, 2016)

72%

72% Financial Services CEOs see the limited availability of skills as a threat to growth (PwC 2017)

1.0m

There are nearly 1 million young people Not in Education, Employment or Training (NEET) (Mohini Rao, Accenture, 2016)

12.6m

12.6 million adults lack basic digital skills (Accenture, 2016)
Our Solutions
Changing perceptions in the City, addressing the skills shortage and the need for a future pipeline of women to fill senior positions.
We have partnered with Girlguiding to create one unique day when young women and the City collaborate to inspire future talent, giving girls a voice in the City space and changing their perceptions to make City careers feel more accessible.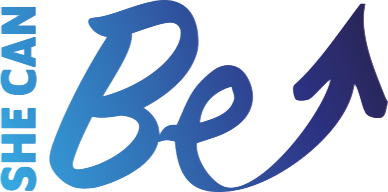 A City of
active listeners
A suite of learning to upskill the City to meet the needs of both the phone line and the callers.
Being an active listener is a specialist skill and one which only 2% of the population have received training in. Active listening is powerful and can save lives, keep people safe, and make people better managers and more effective in their jobs. It is the bedrock of the Samaritans service. Through our partnership, we will be using a suite of learning to upskill the City to recruit volunteers trained in active listening to meet the growing demand on the phone line, and revolutionise the way Samaritans meet the needs of their callers.
Will you
help?
With your support, we can make an unprecedented change to help one million people thrive. Your donation will make a lifetime of difference to children with Place2Be, create somewhere to go, something to do and someone to talk to for teenagers with OnSide Youth Zones, and create more supportive workplaces, families and communities to save lives with Samaritans.