13 May
Acuris Green Ribbon travels 145,000km!
Share this:
We at the Lord Mayor's Appeal are so proud to see so many companies already spreading the word of the #GreenRibbon virtually, joining us in our mission to #endthestigma!
Supporters at Acuris accepted the challenge of taking the green ribbon not only virtual but global as well, with this amazing video of them passing the Green Ribbon between employees. Thanks to the video, the Acuris Green Ribbon has travelled 145,000 km.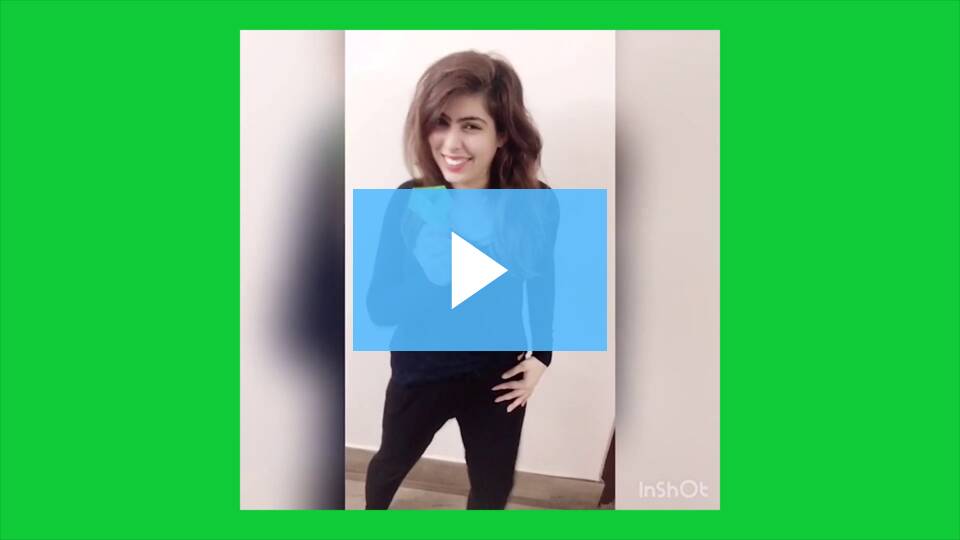 Watch the video here: Acuris Green Ribbon - Acuris
We think the video is fantastic and really innovative and we challenge our other supporters to join us this #MentalHealthAwarenessWeek and get innovative!
Make sure to tag @The Lord Mayor's Appeal and add #endthestigma + your City (e.g. #endthestigmaLondon) so that we can see how far it travels.